The 2023 Queensland Independent Secondary Schools Netball (QISSN) witnessed unprecedented online audience viewership and participation, shattering all previous records.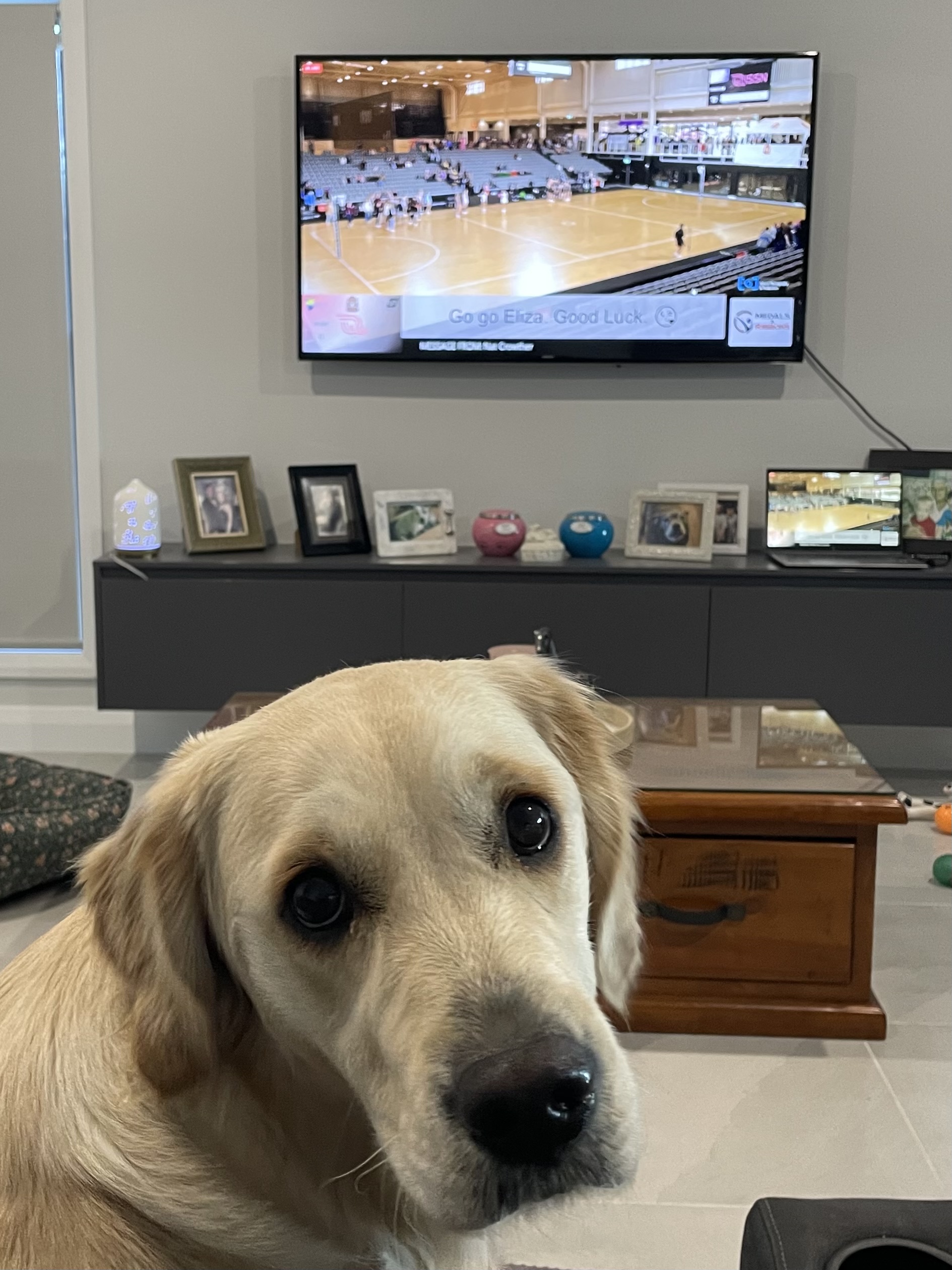 The livestreaming of the netball matches accumulated a massive 10.7 terabytes of data streamed to viewers, while more than 1,000 messages flooded in, accompanied by numerous supportive photos for teams and players. The livestream broadcast not only surpassed all expectations but also set new standards.
Year after year, the QISSN carnival gains immense popularity, fuelled by its expanding participant base, now including boys' teams. This broadening of participation has significantly contributed to its growing appeal.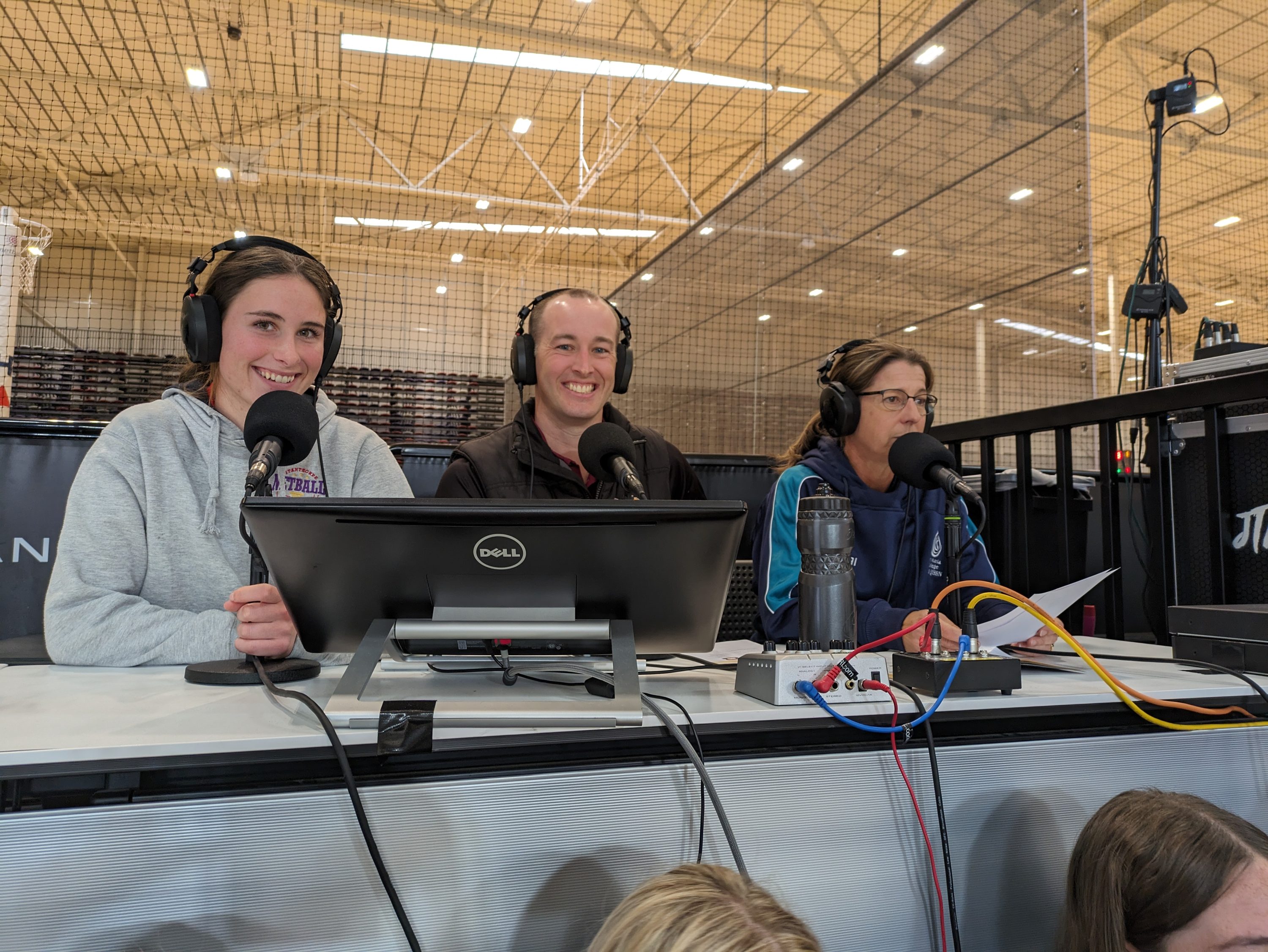 Behind the scenes, the collaboration between Join the Adventure®, JtA.LIVE, and Leading Engagement Solutions continues to push boundaries in technological advancements and audience engagement. The livestream broadcast is constantly evolving, employing cutting-edge technology to enhance the viewer experience and maximize audience participation.
This is further enhanced by the many QISSN commentators that volunteer to get behind the microphone, many for the first time, and call the games. These commentators are made up of young netball players, coaches, referees, and other QISSN participants and supporters.
See all the 2023 QISSN show court action below.

QISSN 2023 Opening Ceremony

QISSN Day One
QISSN Day Two
QISSN Day Three
QISSN Day Four
QISSN Final Day
Photos Submitted During QISSN