As the calendar edges closer to Saturday, September 9, 2023, excitement is reaching its peak for the highly anticipated St. Michael's College Fair, presented by major sponsor Platinum Event Hire. The picturesque school grounds will be transformed into a hub of activity, promising a day overflowing with community-centric delights that draw families from across Moreton Bay City.
What: St. Michael's College Fair
When: Saturday, September 9, 2023
Where: St. Michael's College, Caboolture (see map below)
Get All Day Wristbands to enjoy rides the entire day: CLICK HERE
Sponsor this event: CLICK HERE
View 2023 sponsors: CLICK HERE
Preparations are in full swing as organisers gear up to orchestrate an unforgettable experience, encapsulating the essence of unity and celebration. A remarkable lineup of attractions is in store, ensuring that the St. Michael's College Fair becomes a space where people unite, revelling in a shared sense of togetherness.
Attendees can tantalise their taste buds with an array of delectable options, ranging from savory delights to mouthwatering sweets. This vast food options are set to be a major highlight of the event, catering to the diverse range of appetites present.
Thrill-seekers can look forward to the Ride All Day Wristbands, offering an assortment of exhilarating rides that promise heart-pounding excitement and endless fun. Laughter and exhilaration are expected to fill the fairgrounds as attendees embark on these thrilling adventures.
The stage, a focal point of the event, will host captivating performances throughout the day. From live music that sets the rhythm to mesmerising shows and artistic displays, attendees will be fully immersed in the festive atmosphere, ensuring their engagement remains at its peak.
Among the most eagerly awaited aspects of the fair are the interactive community group and local business exhibits. These exhibits embody the collaborative spirit of Moreton Bay City, bringing businesses, individuals, and families closer through interactive and engaging displays.
Moreover, it's the generous sponsorship of numerous stallholder businesses that not only makes the St. Michael's College Fair possible but also fuels its enormous success year after year. As the event approaches, anticipation intensifies among families and friends eagerly awaiting their chance to be part of this community extravaganza.
Beyond being a mere date on the calendar, the St. Michael's College Fair is a promise of memories made, connections forged, and a profound sense of belonging for everyone who joins in.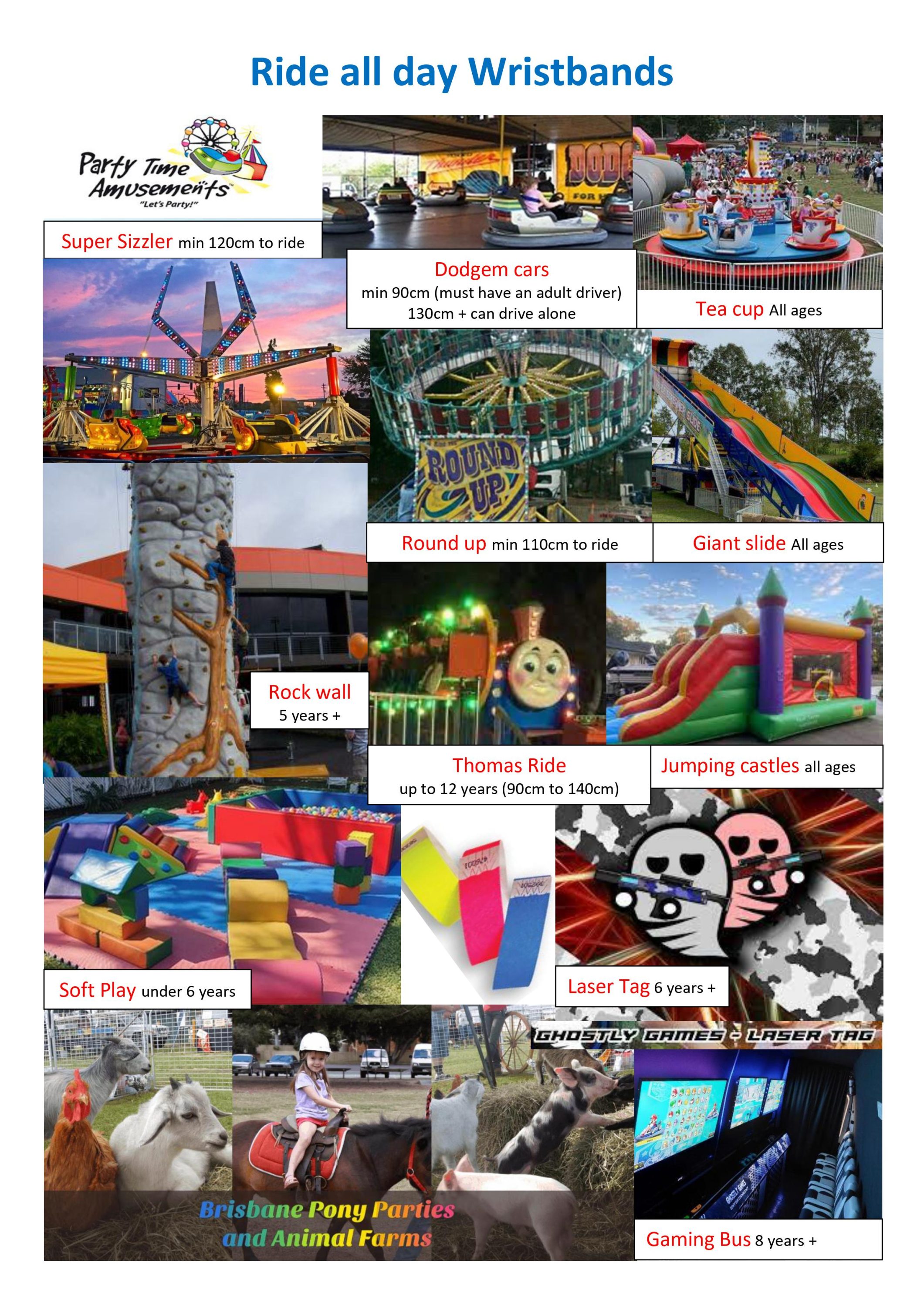 St. Michael's College, Caboolture Map:
St. Michael's College Fair Sponsors
Every single sponsor of the St. Michael's College Fair holds immense value for both the college and the broader community. These enterprises are the genuine supporters of our community, and as such, they deserve to be duly recognised and reciprocated.
Major Sponsor

Platinum Event Hire is driven by a singular mission: to transform your event into the realisation of your wildest dreams. Their uniqueness shines through as an all-encompassing resource hub, setting them distinctly apart from competitors. As a family-owned enterprise, Platinum Event Hire has been a fixture in Southeast Queensland since 2011. Their purpose is to turn clients' visions into tangible realities, fuelled by ample reservoir of resources.
From the elegance of wedding styling to the practicality of chairs, tables, and stages, as well as the technicalities of audio equipment, lighting, and generators, even down to the essentials like event management, catering equipment, cold-rooms, and portable restrooms, they present an extensive array. The comprehensive scope of Platinum Event Hire empowers them to provide clients with an all-inclusive event solution at the convenience of a single phone call. This approach not only streamlines the process but also offers cost-effective benefits through their package deals.
Phone: 07 5495 2388
Gold Sponsors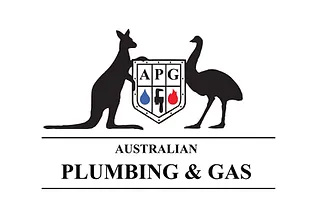 Australian Plumbing and Gas, a family-owned enterprise, boasts 15+ years in plumbing. Their foundation is quality workmanship and superior client care. Their adept crew handles residential, commercial, and industrial plumbing and gas needs. They stand as Bribie Island's premier 24/7 emergency service with skilled tradesmen and custom vehicles ensuring professional and prompt solutions.
---

Established in 2011, Australian Civil Solutions emerges as a pioneering entity in civil contracting, project management, and plant hire. Renowned for its esteemed capabilities and cutting-edge system designs, the company boasts a diverse fleet of machinery and a seasoned team. This synergy empowers tailored project deliveries across various multidisciplinary ventures.
---

Dewar's Electrical is a family owned and operated business providing electrical services to the Moreton Bay region and beyond. They carry out the electrical requirements for residential properties, commercial and industrial businesses.
---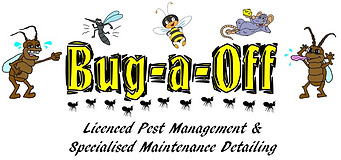 Bug-a-Off is dedicated to delivering a professional touch, treating properties with a homeowner's care. Their commitment lies in meticulousness and unwavering quality across all aspects of service, whether for homes or businesses, embodying excellence at all times.
---

With over 35 years of industry expertise, Just Signs, a family-owned signage firm situated in Caboolture, Queensland, asserts efficient service, top-notch materials, and swift end-to-end operations. Covering regions across Australia, they utilise cutting-edge technology for digital printing and vinyl cutting.
---
Silver Sponsors
Click on logos to visit their websites.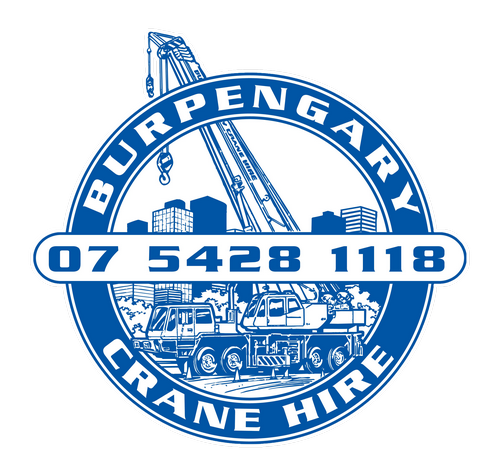 ---
Bronze Sponsors