Join the Adventure dropped into The Linville Hotel for a few drinks and lunch. We were warmly greeted by the new owners, accompanied by live music, and found ourselves in a bustling pub filled with patrons enjoying the rustic country pub atmosphere. Adding to the unique ambiance, the resident chickens freely roamed around, even joining us for lunch.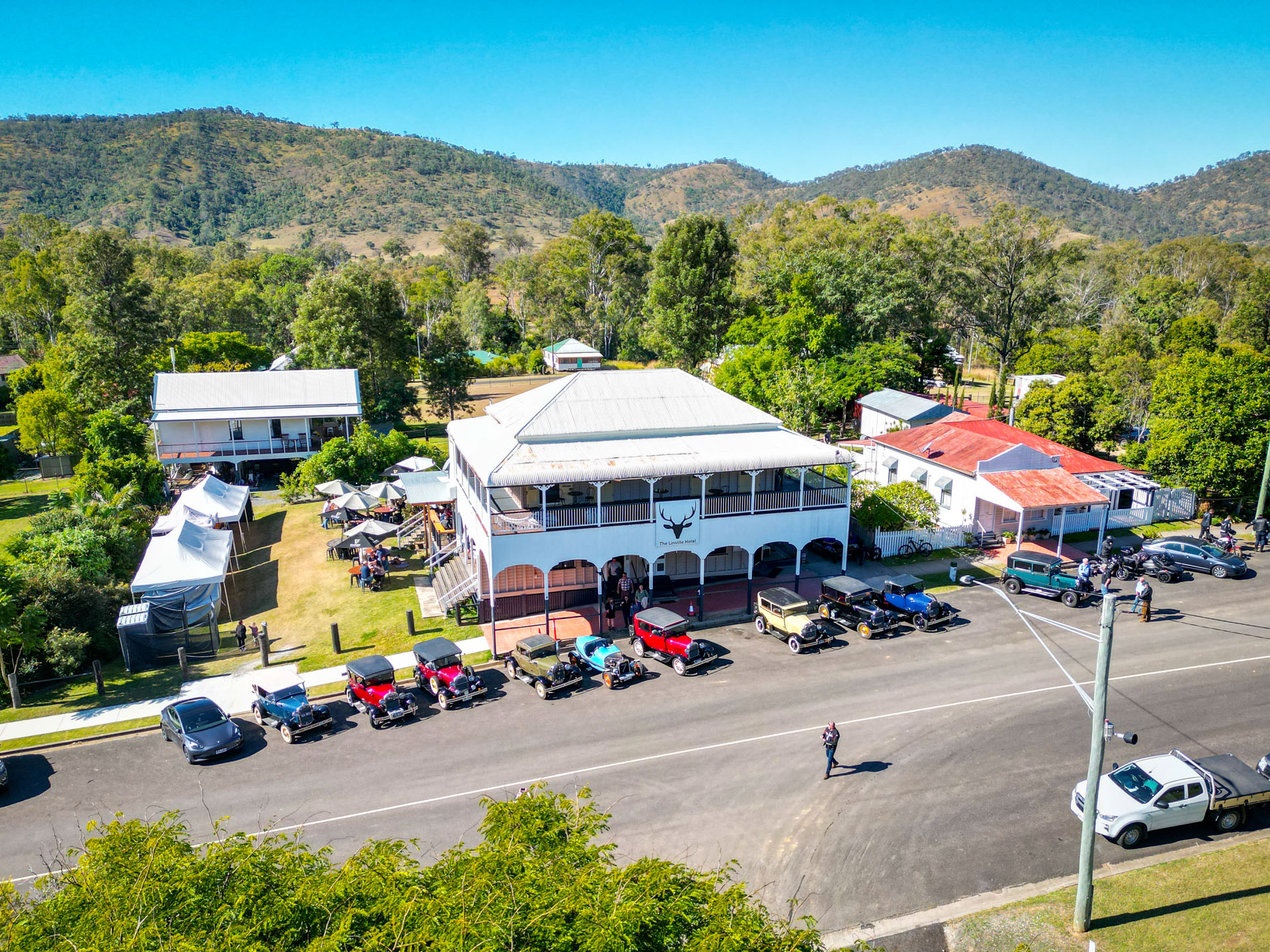 The Linville Hotel, a historic country pub, is nestled along the picturesque Brisbane Valley Rail Trail, stretching across 161 kilometres. Surrounded by breathtaking Brisbane Valley scenery and majestic mountains, this tranquil establishment is conveniently located just 1.5 hours away from Brisbane, the Sunshine Coast, and Toowoomba.
It's the perfect place to escape to the serene countryside and immerse yourself in the soothing melodies of live music that grace the lush lawns of the venue every weekend. If you're looking for accommodation, the hotel offers comfortable options, or you can choose to camp for free just across the road, with newly built toilet facilities and showers. The menu at The Linville Hotel features delicious Aussie-style pub meals served seven days a week for lunch and dinner.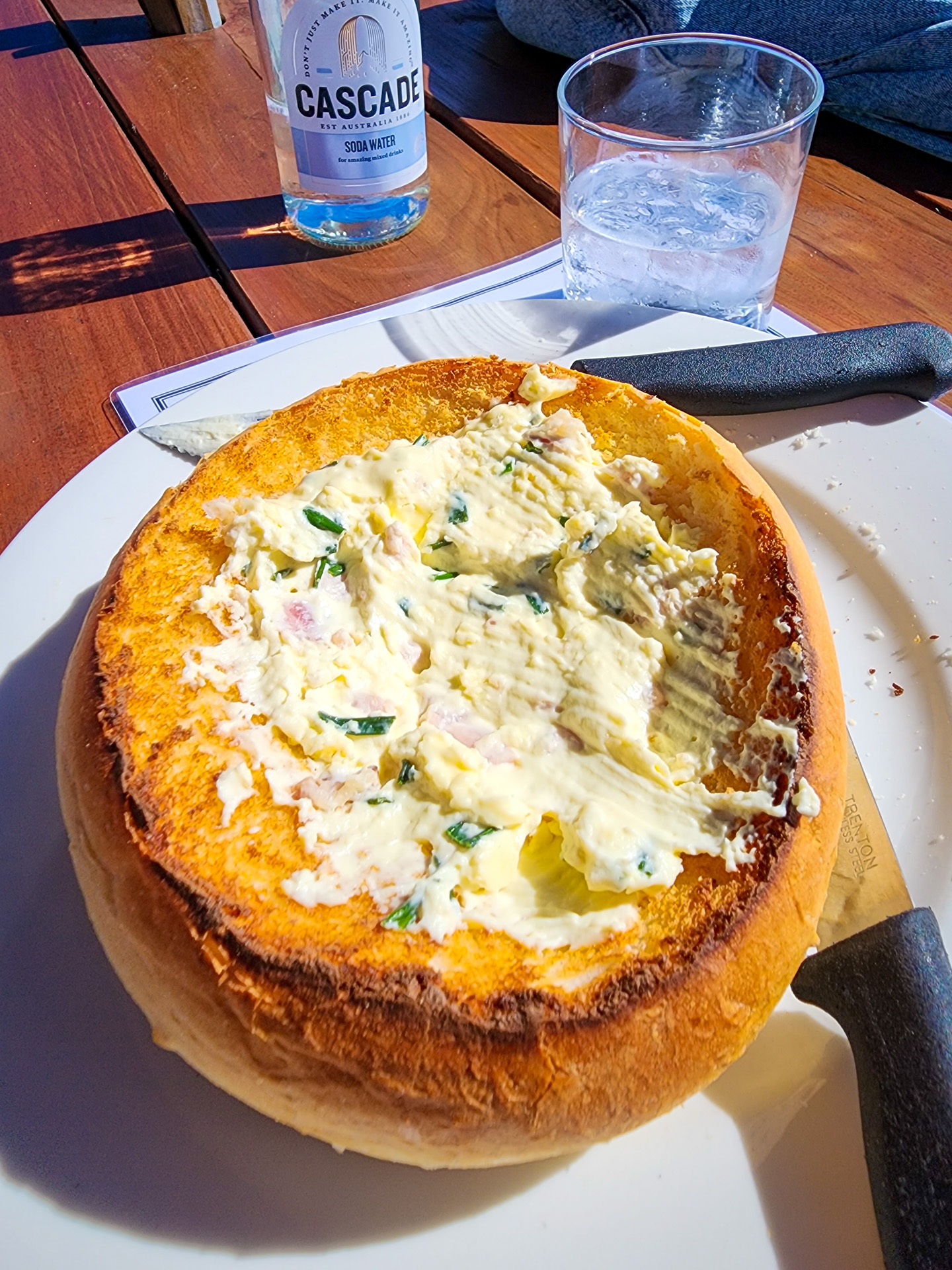 The establishment boasts a well-stocked bar, a relaxed outdoor beer garden complete with a ready-to-go firepit, an inviting dining room, and live music. Cyclists, hikers, and horse riders frequently stop by the pub to take a break from their adventures along the trail.
Whether you're planning a day trip or a weekend getaway, Linville Hotel is a beloved destination for adventurers, both on foot and on wheels. Explore the remnants of history across the road at the old disused railway station and museum.
Embracing its rich heritage dating back to 1904, The Linville Hotel stands as a testament to a bygone era. So, head to the Linville Hotel, where history, natural splendour, and warm hospitality combine to create an unforgettable experience.