Join the Adventure stayed in a quaint little town called Topsham over five nights as a base to explore the greater area.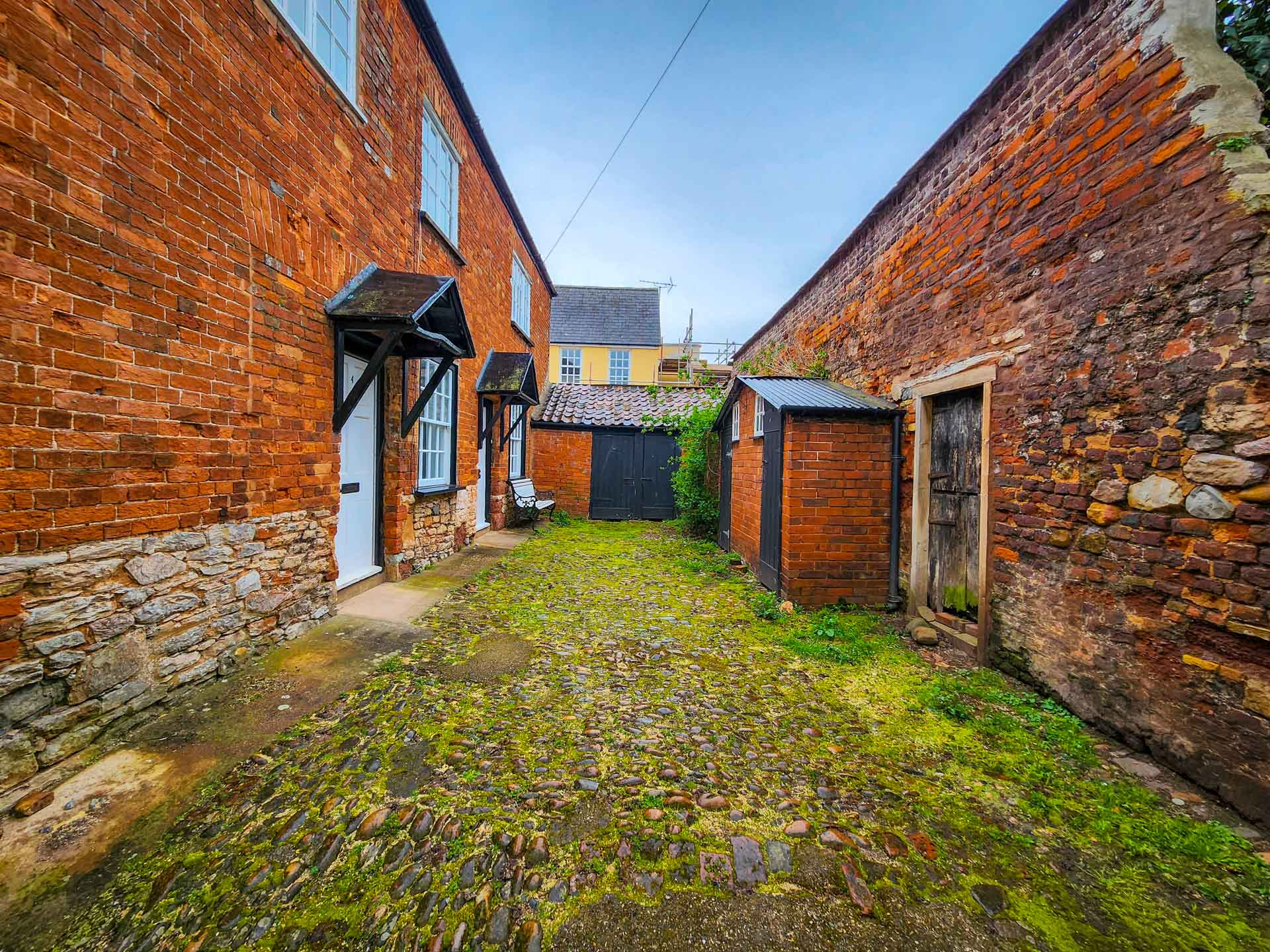 Located on the east side of the River Exe in Devon, England, Topsham is a historic port town. It lies north of the River Clyst and its estuary, situated between Exeter and Exmouth. Edward I granted a royal charter in 1300, designating Topsham as a town. However, it became part of the City of Exeter in 1966.
Topsham railway station, which is situated midway on the Avocet Line, a branch line from Exeter Central to Exmouth, serves the town. In 2011, the railway celebrated its 150th anniversary of arrival in Topsham.
The Topsham township is charming and exudes a sense of history and tradition. Its quaint streets, lined with well-preserved Georgian buildings, make it a picturesque destination for visitors. The town's location on the River Exe and its proximity to the estuary adds to its charm, and visitors can enjoy scenic views of the water and the surrounding countryside.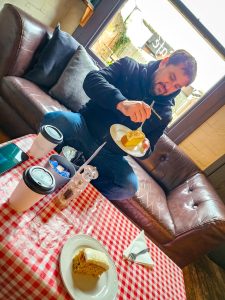 In addition to its natural beauty, Topsham is also rich in cultural heritage. The town has a fascinating history, and visitors can explore its past through its museums, galleries, and historic landmarks. For example, the Topsham Museum is a must-visit for those interested in the town's history, and the Topsham Quay Antiques Centre is a treasure trove of antique and vintage finds.
Topsham is also renowned for its food and drink scene, with plenty of pubs, cafes, and restaurants to choose from. The town is particularly known for its seafood, and visitors can enjoy fresh catches of the day at its many seafood restaurants. Overall, Topsham is a delightful and celebrated town with plenty to offer visitors. Whether you are interested in history, culture, or just want to soak up the natural beauty of the area, Topsham is definitely worth a visit.