Join the Adventure headed to Toowoomba for an overnight stay last weekend, and we immediately noticed a shift has happened in the economy.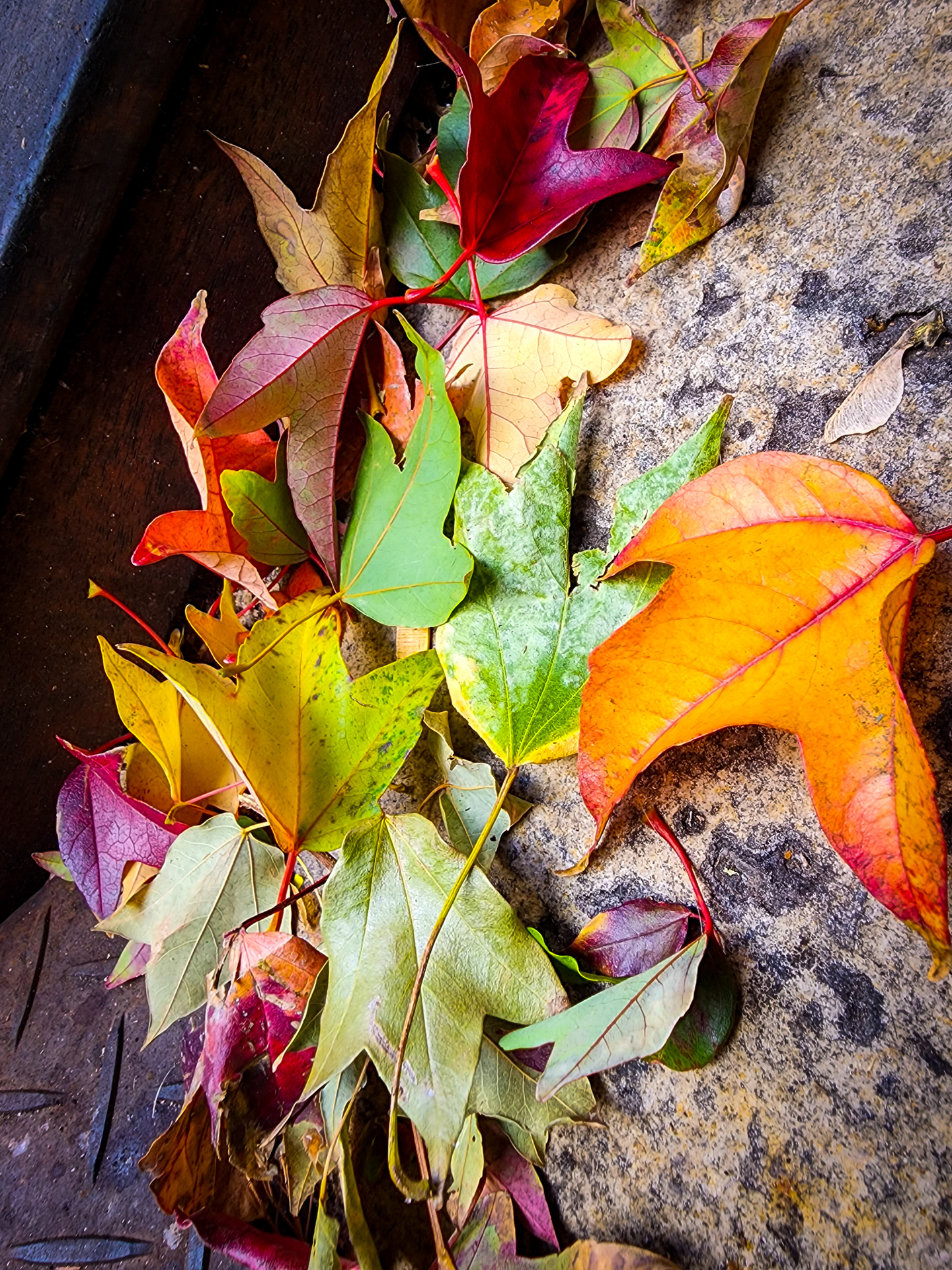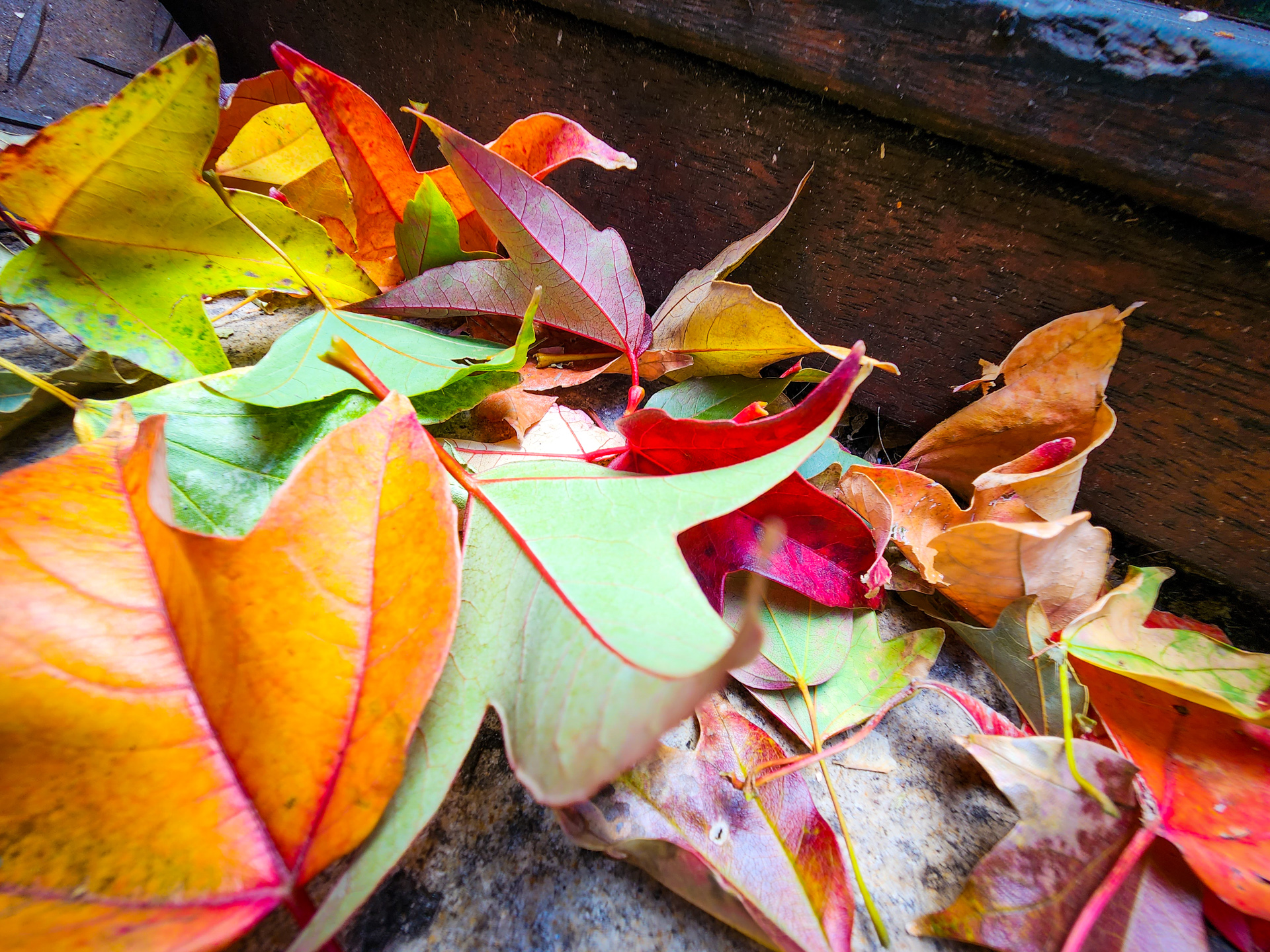 In the past, if reservations aren't made at a restaurant by mid-afternoon there is little chance of getting in anywhere that evening. However, this time many restaurants had only one or two tables occupied during the dinner period.
In fact, the whole Toowoomba CBD seemed unusually flat and in desperate need of a confidence boost and effort put in by community leaders and governments to bring back the buzz that the place has become so well known for.
Among other places we patronised, we frequented both Proof BBQ & Booze and Santé Cocktail Bar.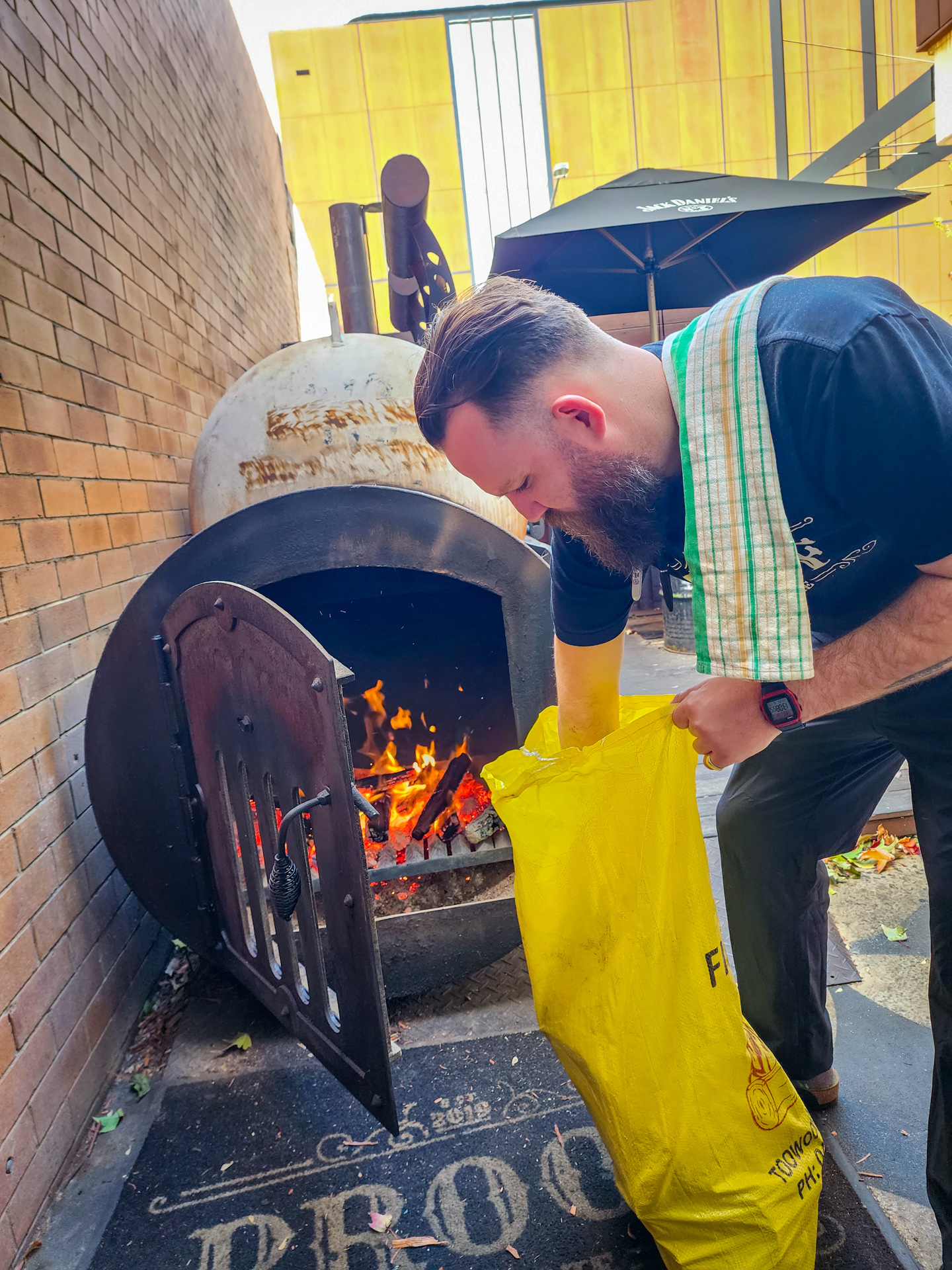 We had an amazing time at Proof BBQ & Booze, as we sat near the meat smoker where the friendly staff kept the fire cracking, so we stayed warm. The attentive staff also kept the drinks flowing and got us onto some of their smoked tasty meat selection.
However, we moved onto Santé Cocktail Bar, which we have been to many times before and absolutely enjoyed ourselves, but on this occasion, we were left disappointed.
Clearly, something has shifted at this place, the happy and intermit vibe was gone and it felt like the staff didn't want to be there. We have been long time advocates of Toowoomba, and still consider this to be one of the best places to get away from everyday life to.
However, the fear is real that if something doesn't improve soon the heartbeat of this place will slowly die a painful death.