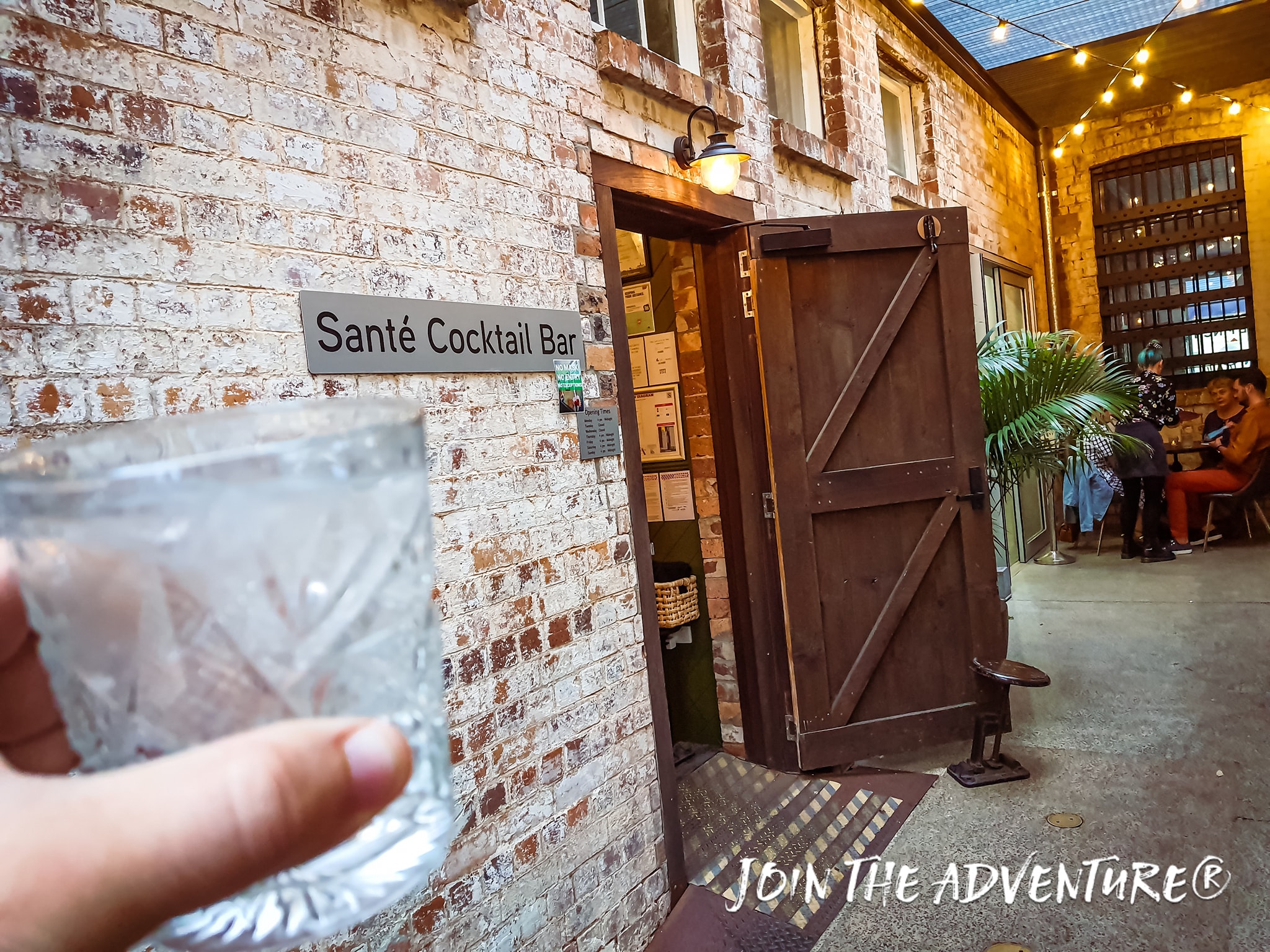 Any licenced venue can serve you drinks, but Santé creates an experience you can't get elsewhere. When we're in Toowoomba, we often take time out to relish this experience. It has become a more compelling experience since having travelled to Paris, France.
This is because the owners behind Santé, Loic and Alexandra, have a story that goes like this:
Opened in December 2019, Santé is named for a French toast to your health, a French version of 'cheers'. When Loic and Alexandra dreamed of opening a bar, they wanted it to be a place that provided warm and welcoming hospitality, that felt like a bar filled with your friends, even if you knew no-one.
Trained as a chef, Loic made a move into bar work and has worked in bars in France, London, and Australia. With Santé, Loic is combining his passion for spirits and love of creating flavour combinations that they hope have customers returning time and again.
​Although Alex is newer to cocktails, her love for them runs just as deep. She works side by side with Loic to create the unique flavour combinations and drinks you'll find on the Santé menu. After training in London, Alex returned home to Australia with Loic in tow and a shared dream of opening a bar that combined warm hospitality and an exciting menu. Toowoomba and the little laneway of Duggan Street became their home and where Santé was born.
​According to their website, Santé is now everything they dreamed it would be – a place to meet, to relax and to drink something beautiful with friends old and new.
So, when in Toowoomba, make Santé a stop, meet Loic and Alexandra, and definitely take the opportunity to watch Loic at work making cocktails. It will certainly be an experience!