Our first Friday in the United Kingdom (UK) was such a mind-blowing experience! Among the many physical, social, and cultural differences to Australia, one that really stood out was the phrase, "No fly-tipping."
Seeing a sign with this wording on it at the entrance to a building, we all stopped in our tracks, looked at each other and checked to see if anyone of us had any idea what on earth this meant.
My imagination went to it being the equivalent of cow-tipping, the activity of sneaking up on any unsuspecting or sleeping upright cow and pushing it over for entertainment.
So, I had pictured in my mind, people getting flies intoxicated on rotten fruit, then getting a small object such as a small teaspoon to tip those flies on their sides or backs for entertainment.
We moved onto a nearby restaurant, The Hydrant in Monument, where we had drinks and asked staff about fly-tipping. Initially they looked at us as if we were crazy and laughed along with, or at us.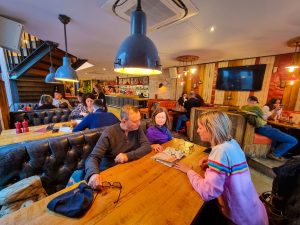 But then they asked others, and came back to tell us, "Fly-tipping is when waste is illegally dumped on roads or land which is not licensed for waste.
"Fly-tipped waste generally consists of materials such as household waste, large domestic items such as fridges and furniture, garden refuse, commercial waste, such as building rubble and soil, asbestos waste and tyres."
The term reportedly came about through the term "on the fly" being used around 1851, to mean "on the move".
This saying, coupled with the act of tipping something out created the saying, "fly-tipping". None of this to do with flies.
Before this part of the adventure, we had caught the London Underground from Hammersmith to Tower Hill. As we headed out of the station, we were presented with a historic Roman built wall.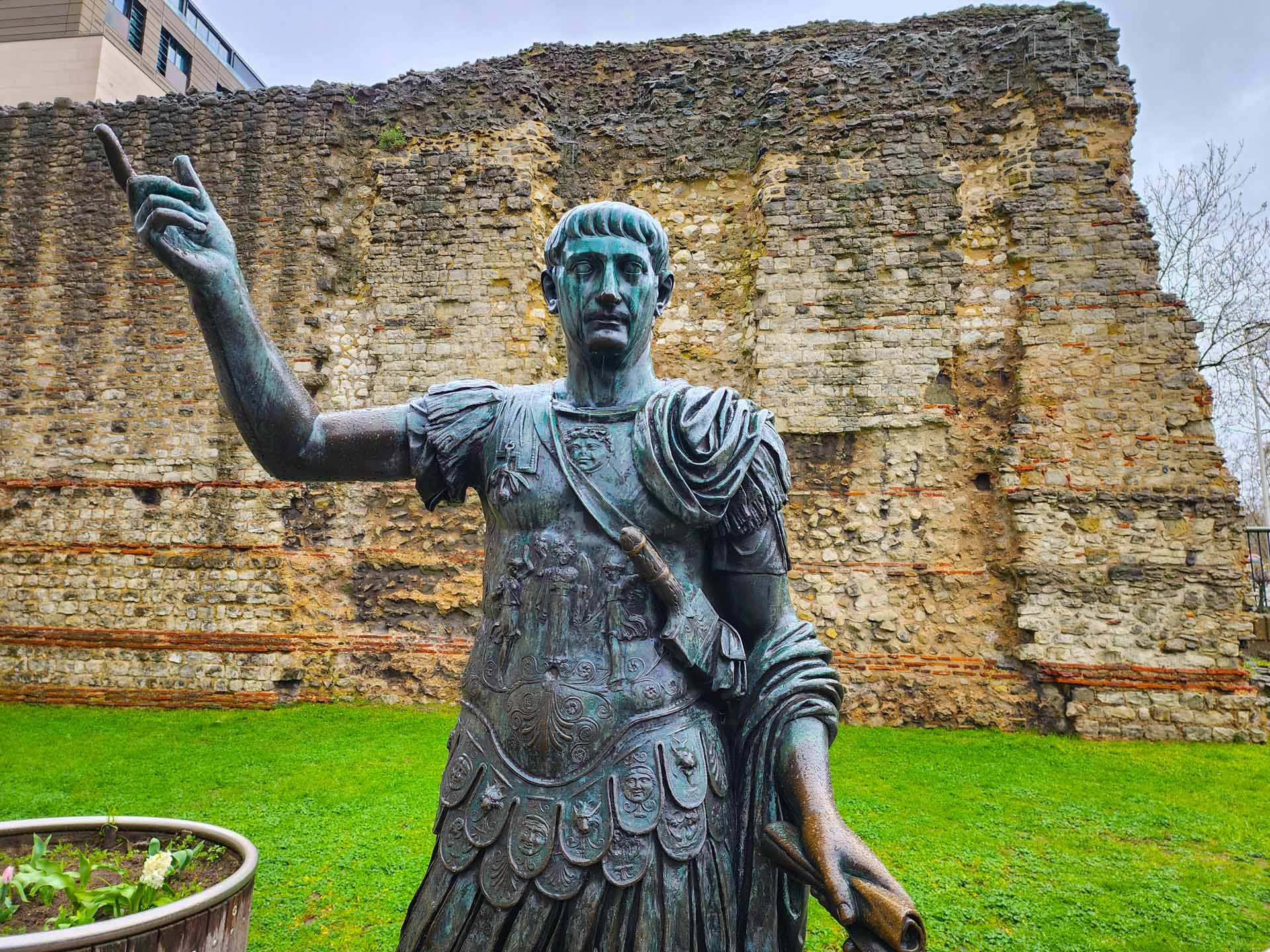 From around 200 AD, the shape of London was defined by one single structure; it's massive city wall. From Tower Hill in the East to Blackfriars Station in the West, the wall stretched for two miles around the ancient City of London. With only a few exceptions, the line of the wall remained unchanged for 1700 years.
To see part of this historic structure physically in front of us caused us to pause and take it in. The engineering and attention to detail for the time period is deeply impressive.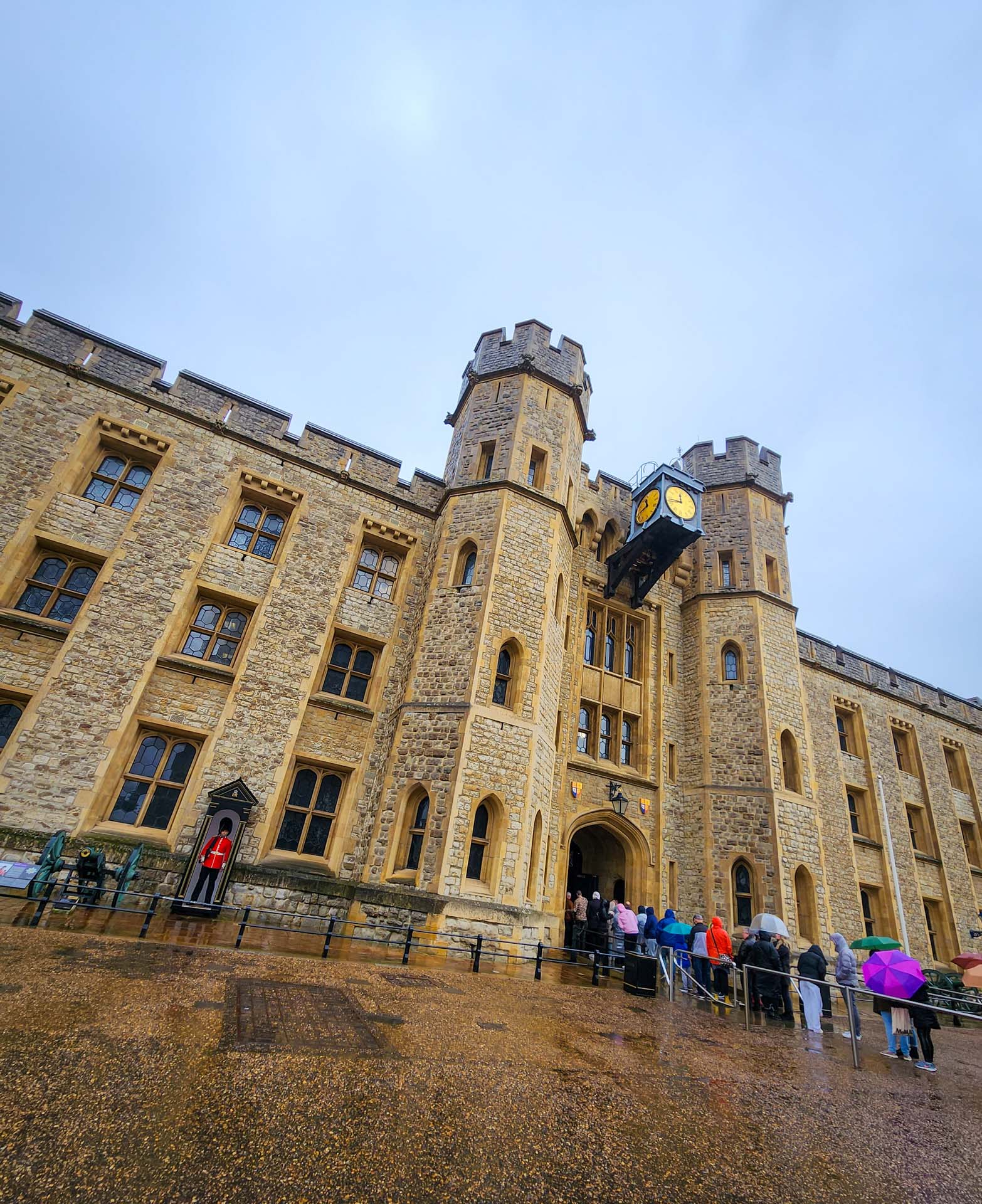 Walking on for just a few metres, the awe-inspiring Tower of London appears, with the Tower Bridge in the background as you move around to bring the elements into view.
The history associated with this site is no more compelling than the plight of Lady Jane Grey.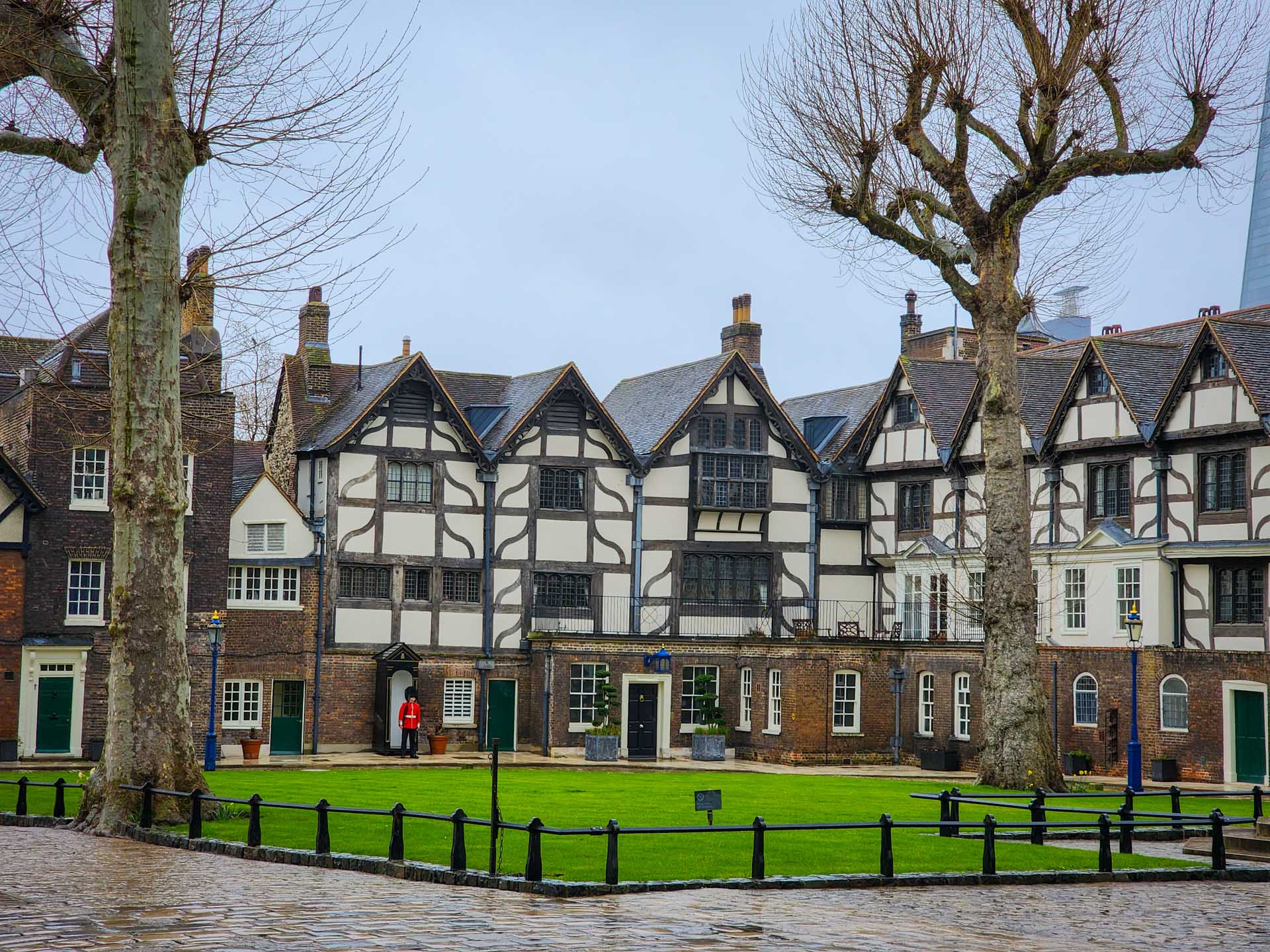 Following her proclamation as monarch of England, Lady Jane Grey was deposed only nine days later in favour of her cousin Mary, ultimately leading to her execution. Despite being beautiful and intelligent, the 15-year-old Lady Jane was reluctant to take the throne. Lady Jane's Protestant faith and the persuasion of her father-in-law, John Dudley, led to her being chosen over Mary, a Catholic, as the royal successor by the dying King Edward VI.
Although Lady Jane's ascendance was initially supported by the Royal Council, the populace favoured Mary as the rightful heir. Dudley departed London with an army to suppress Mary's forces, and in his absence, the Council declared him a traitor and Mary the queen, ending Lady Jane's reign. Lady Jane and her husband were found guilty of treason and sentenced to death but were spared initially due to their youth and relative innocence.
However, Jane's father joined an insurrection against Mary, leading to her eventual execution alongside her husband. Mary deemed it necessary to eliminate all her political opponents, and on February 7, she signed the death warrants for Lady Jane and her husband. On the morning of February 12, Lady Jane watched her husband's execution from her cell in the Tower of London before her own execution two hours later. Tradition tells that her executioner held her head aloft and recited, "So perish all the queen's enemies! Behold, the head of a traitor!"
To be standing and looking over the very place this all took place stirred many emotions. Doing this certainly makes history much more real to the soul.
Towards the afternoon, we visited a couple of pubs, including The Dickens Inn for lunch. Then Three Crowns for follow-up drinks after the "fly-tipping" adventure.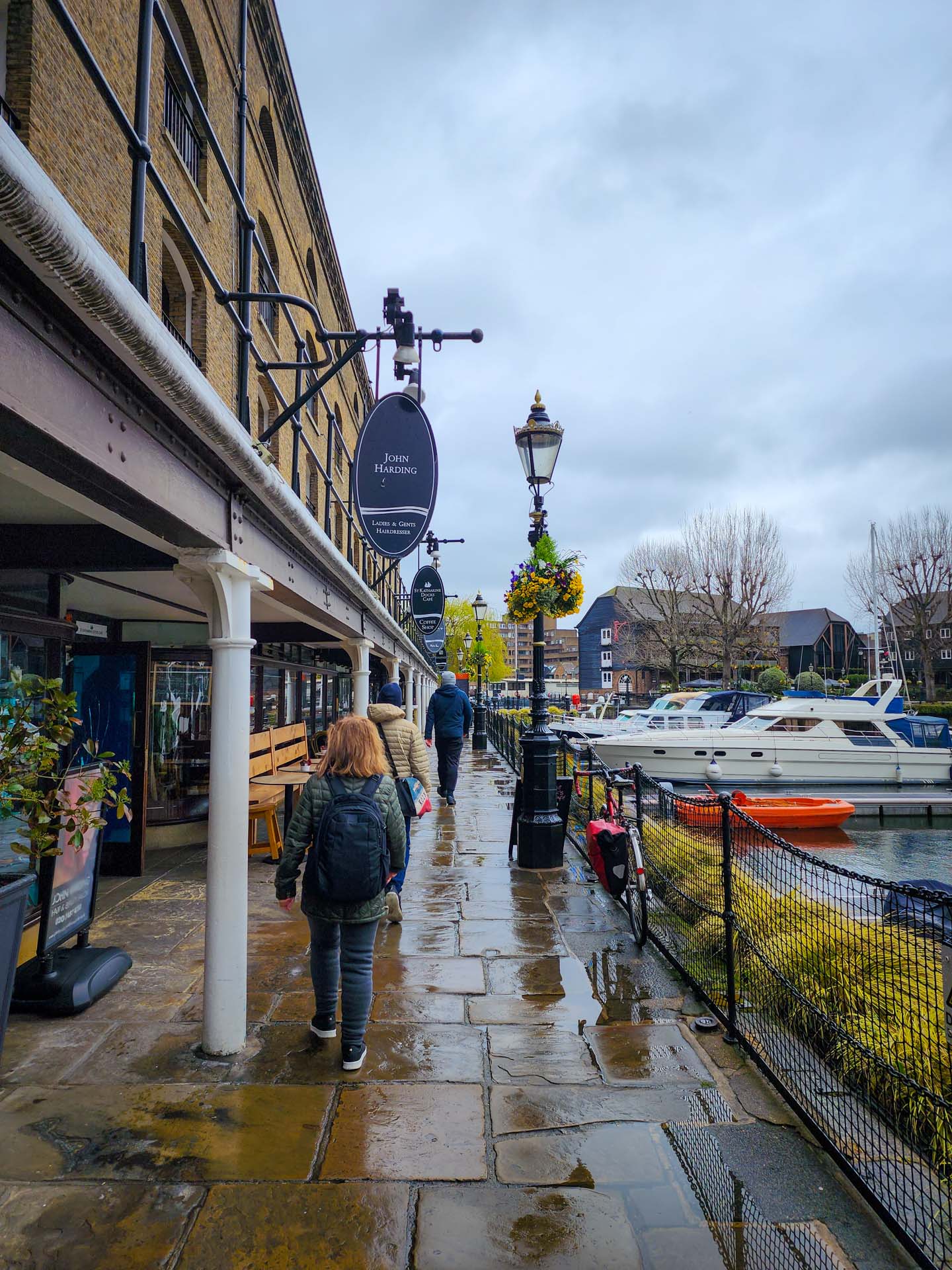 To finish the day off after having come back to Hammersmith, we had dinner at The Hammersmith Ram.
The pub culture continues to be an example of where the British are most comfortable to let their guard down and happily interact with each other.